December 2 | Winemaker Tasting - Sierra Reed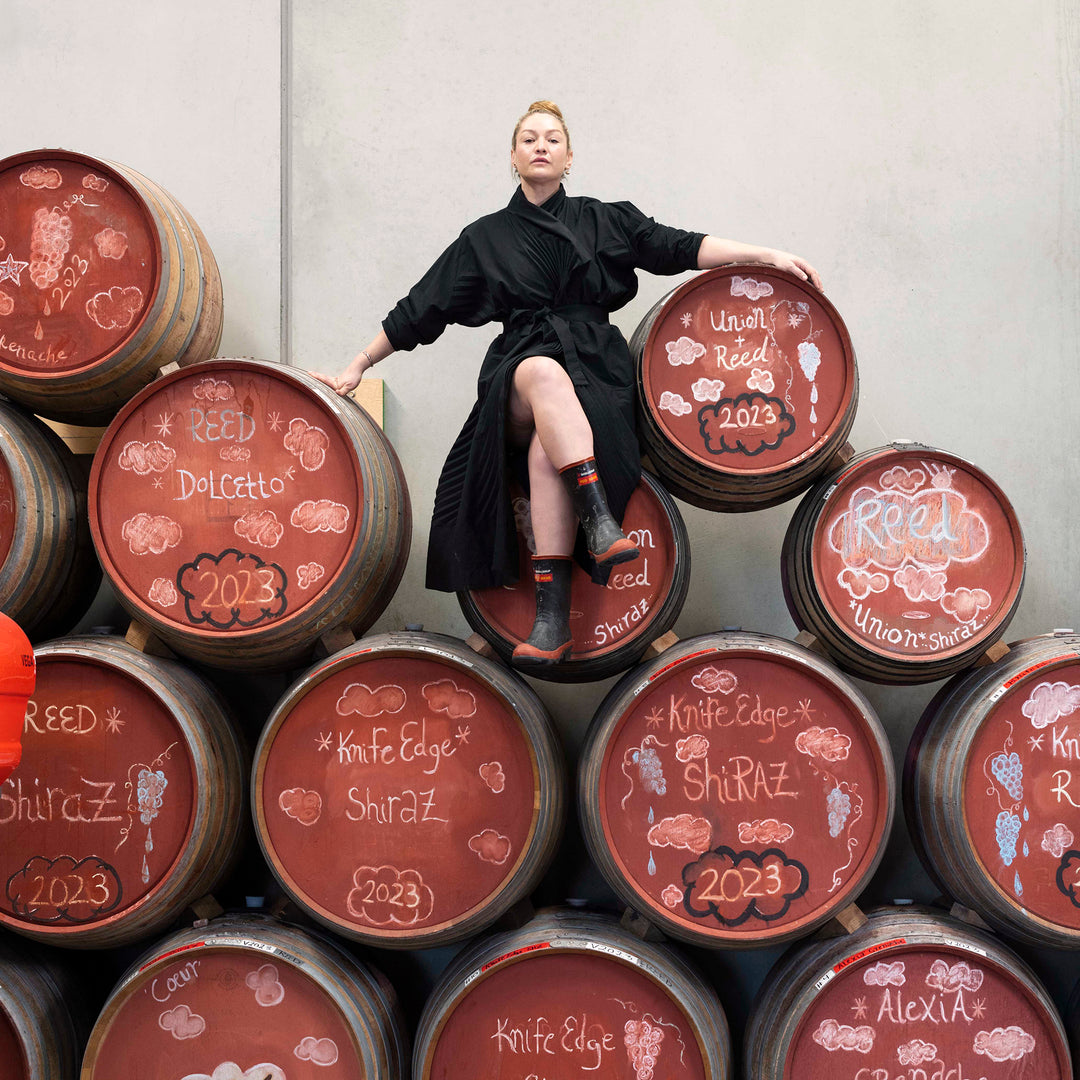 December 2 | Winemaker Tasting - Sierra Reed
Regular price
$8500
$85.00
Come meet the winemaker! Join us for our first winemaker tasting featuring Sierra Reed of Reed Wines. Guests will enjoy three different varietals of Sierras paired with cheese & charcuterie from Cosette.
Address: 12833 Ventura Blvd, Studio City, Suite 145, CA 91604
Date: Saturday, December 2nd, 2023
Time: 2:30pm - 4pm
About Sierra Reed
Always an inquisitive and enthusiastic drinker, Sierra's journey in wine began in New Zealand whilst filming with the Family of Twelve. Interviewing those leading families of New Zealand wine inspired her to change her life and begin the journey from drinker to maker. A complete immersion in winemaking followed with a rapid succession of vintages as a global nomad in Paso Robles (Hearst Ranch Winery), the Yarra Valley (Domain Chandon), the Napa Valley (Piña), the Barossa Valley (Head Wines), Mornington Peninsula (Kooyong), Central Otago (Rippon), Beaujolais, France (Domain du Vissoux), the Grampians (Mount Langi Ghiran), the Napa Valley (Hunnicutt Winery), Barolo, Italy (E. Pira & Figli – Chiara Boschis) Geelong (Lethbridge Wines), Rheingau, Germany (Robert Weil) and Pfalz, Germany (Kohler Rupreckt).
The journey has left a series of lasting lessons, provided many inspirations and also created lifelong friendships. It led to Sierra making her first wines in February 2015. Sierra hopes that you seek out her wines and that they bring you as much joy in the drinking as they have in the making.